Tonight we celebrated Josh's 28th birthday at his parents house. A wonderful dinner, laughter and of course yummy birthday cake!

Happy Birthday Love.

The kids always love to help blow out the candles. I love the look on Kade's face. It was very trying to blow out 28 candles!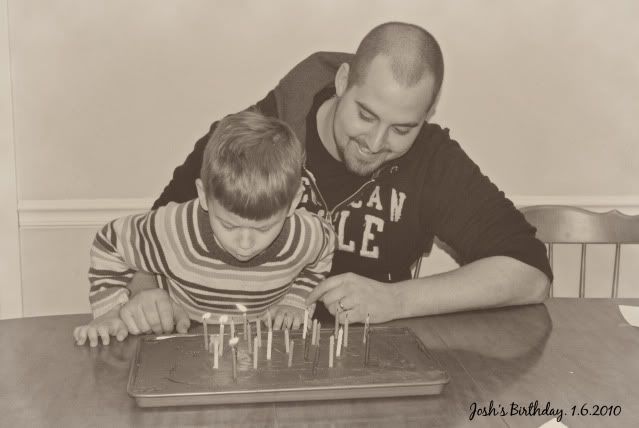 Josh, Jacob & Ashley with Williams Grandparents. We were so excited they stayed to celebrate Josh's birthday before they head back to El Centro, CA.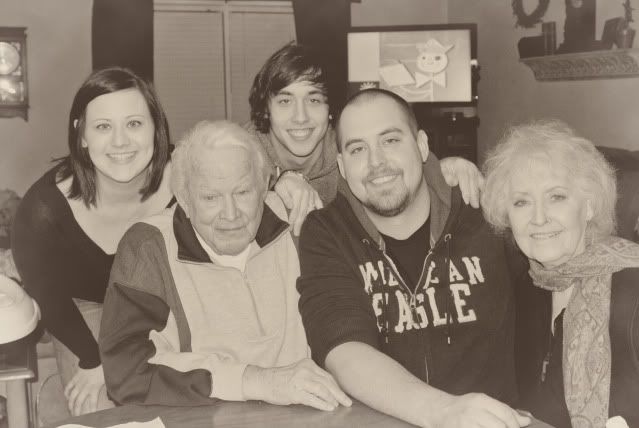 Amanda, Josh & Kade