November 28, 2009
November 26, 2009
November 25, 2009
I have always enjoyed photographing Kylee. She is such a beautiful little girl. Kylee has such a sweet and loving personality. She greets me with a smile and hug!
Robin & Kylee are up for anything. When I suggested the Strand in Galveston, Robin never hesitated to say yes. I had a wonderful time walking the streets of The Strand, sharing laughter among friends. It was nice to get away and have a breath of fresh air.
It is hard to believe that Kylee will be five next month. How time flies.
{Part 1/More to come}
{It is important to find a photographer that your children click with. When you establish a relationship with a photographer the kids begin to feel at ease, and things flow perfectly!}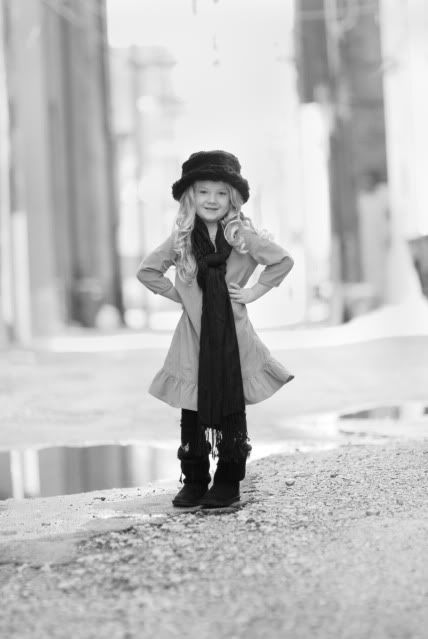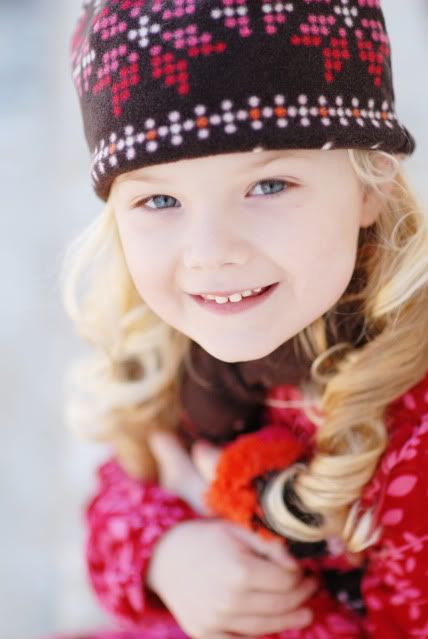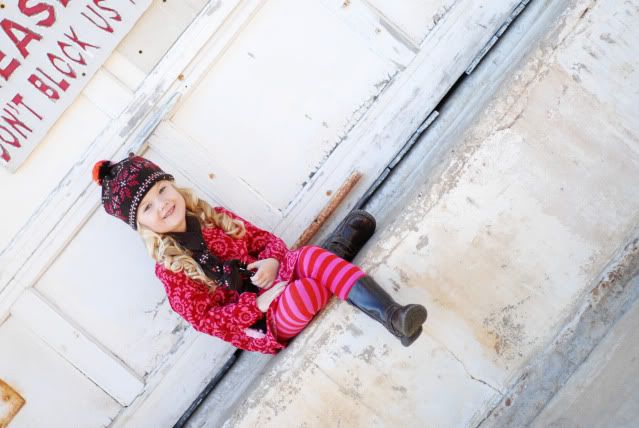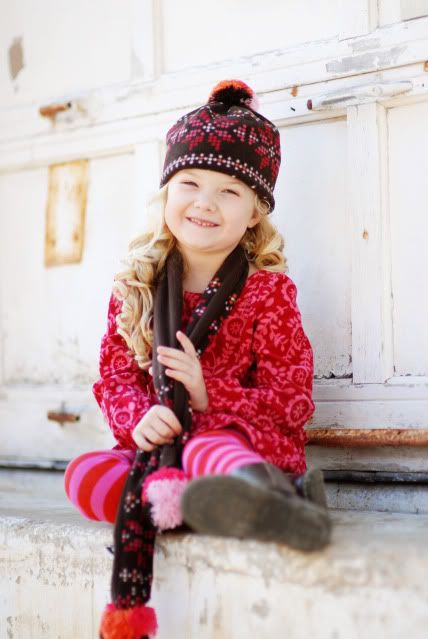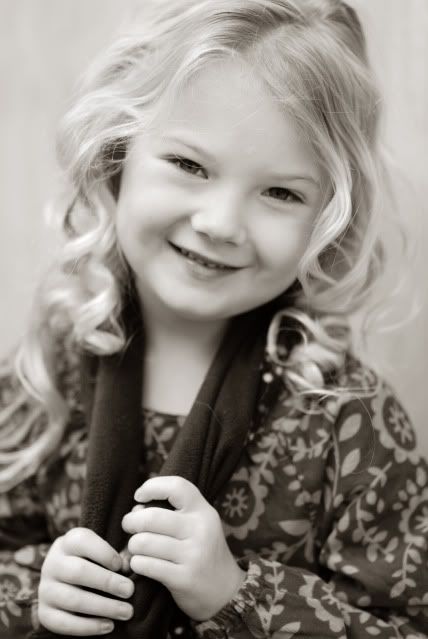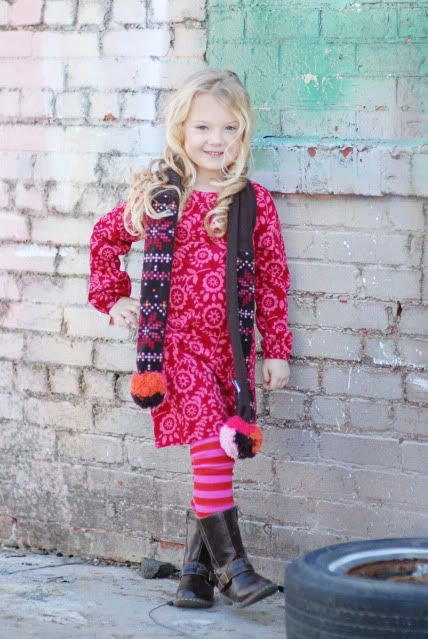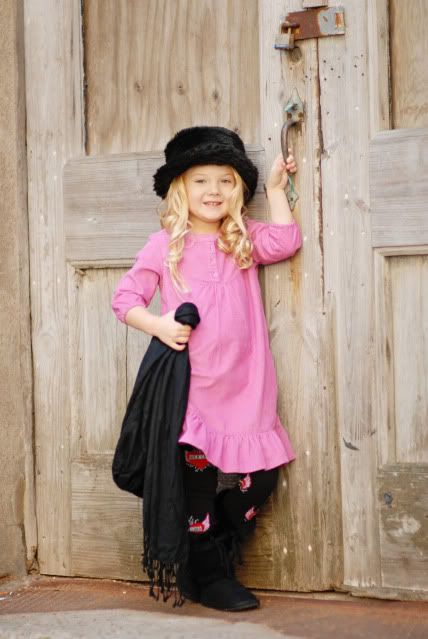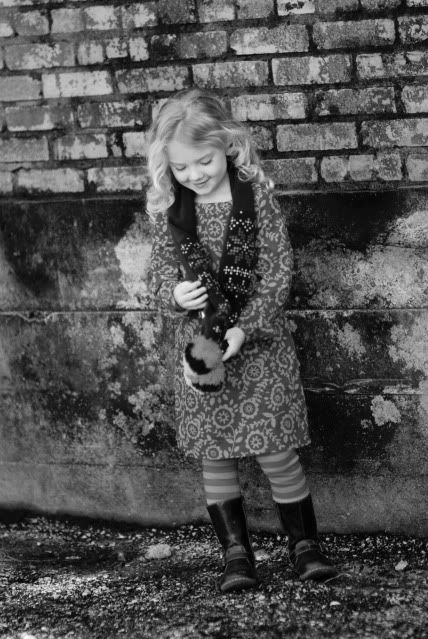 Posted by

Amanda Key
at 6:33 PM
2 comments:


November 24, 2009
November 23, 2009
November 19, 2009
November 18, 2009
Blog Archive