My name is ... Sadie Nicole Mayes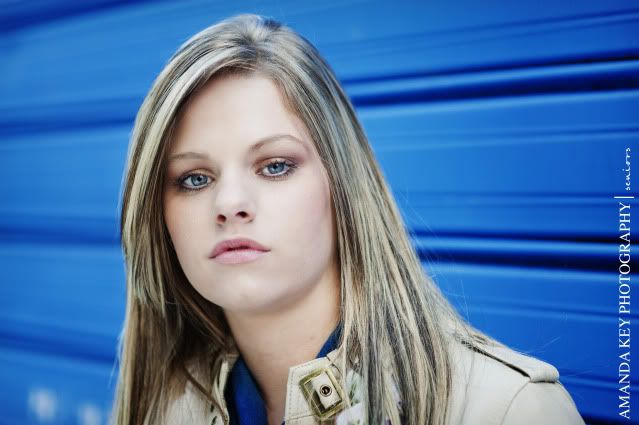 My school ... Hardin High School
What I plan on doing after graduation ... attend University of Houston to pursue a degree in pharmacy
My favorite websites are ... buckle, forever 21
Something I must have for summer ... cute summer outfits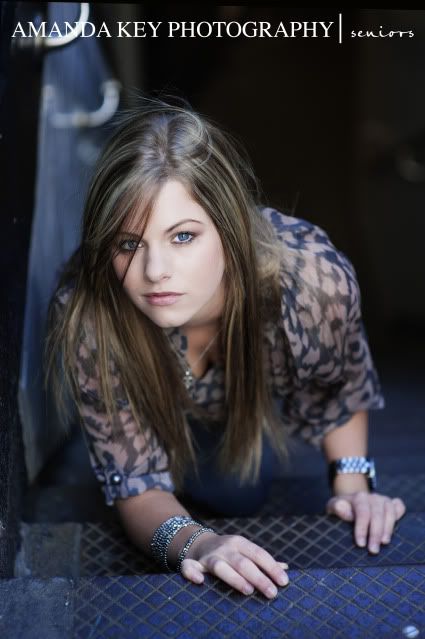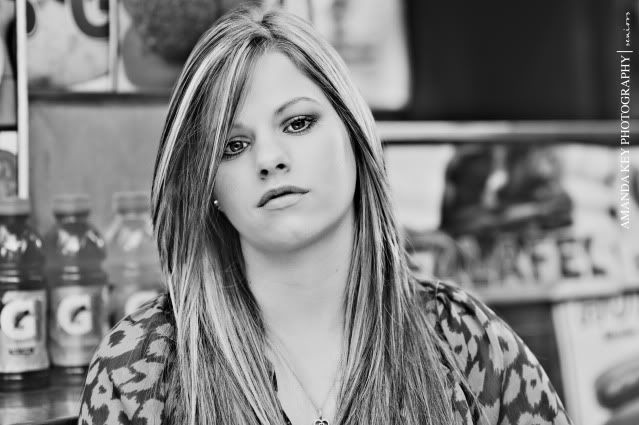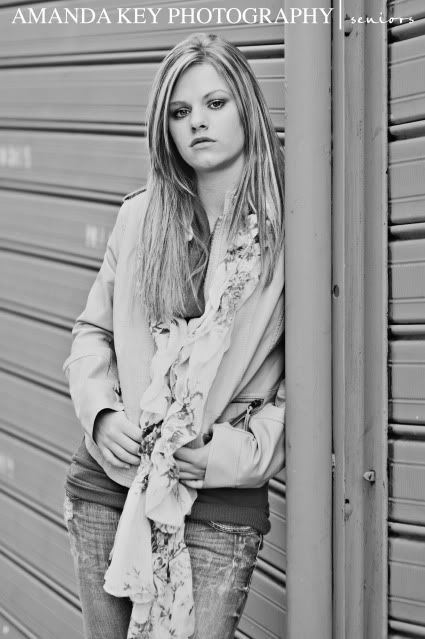 My biggest accomplishment so far in High School has been ... four years class president and being inducted into the NHS.
My current favorite band and/or song is ... It Will Rain, Bruno Mars
The magazines I always have to stop & look at in the grocery store are ... Vogue & Seventeen
Something I like ... shopping and interacting with family.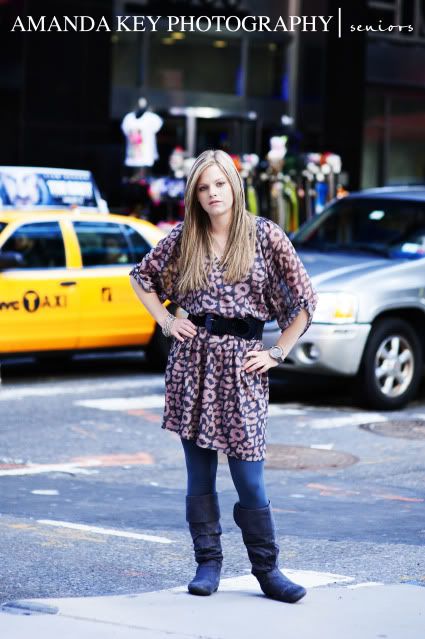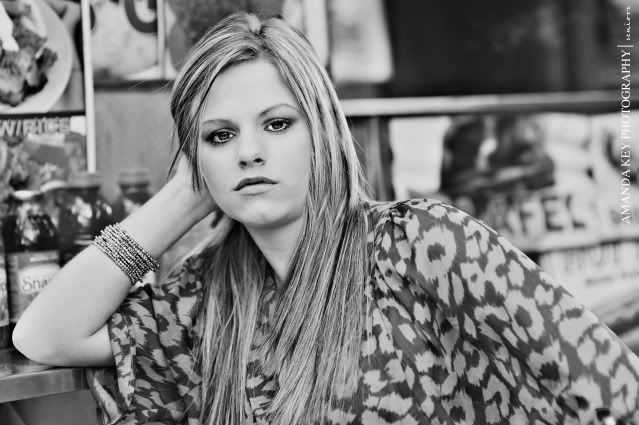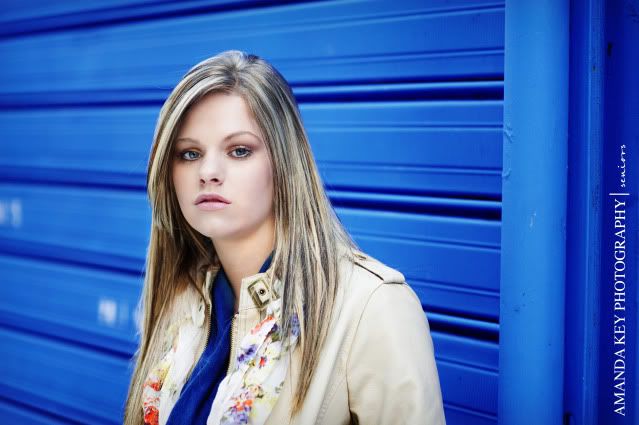 Something I don't like ... people I can't trust.
What I do for fun is ... play with my dogs Tito and Elle and playing JUST DANCE!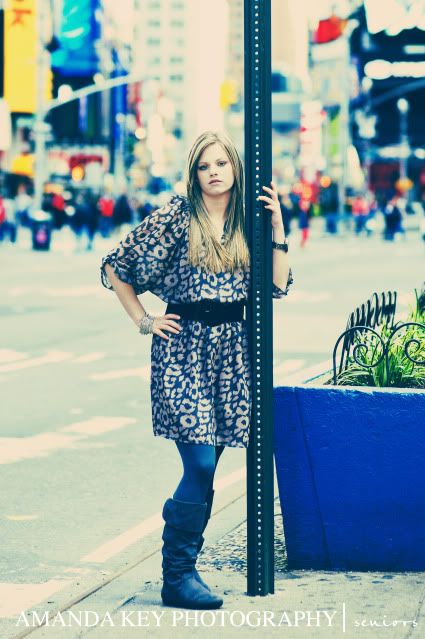 You will never find me ... hunting -- because I love animals!
The person I would most like to meet is...Rachel McAdams & Miranda Lambert.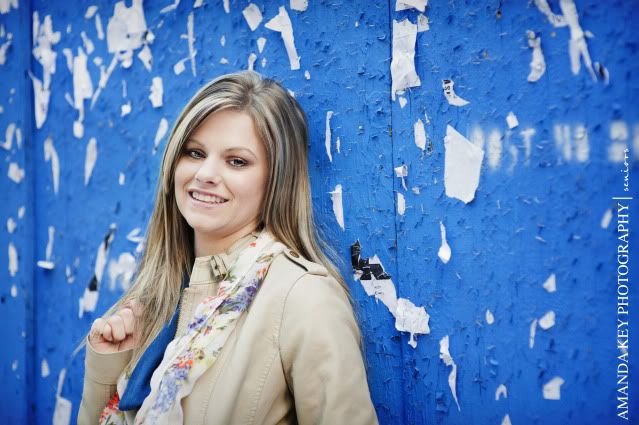 My favorite things in my closet are. . .my shoes.
Two most important things to have a great friendship are ... honesty & laughter.
In 10 years I see myself ... working as a pharmacist int he hospital district and living a happy and successful life.