My name is ... Stephanie Nichole Jackson
My school ... Hardin High School
What I plan on doing after graduation ... I plan to attend the University of Texas at San Antonio to pursue a career in the medical field.
My favorite websites are ... Pinterest, Polyvore, and Facebook.
Something I must have for summer ... new sunglasses.
My biggest accomplishment so far in High School has been ... Being inducted into National Honor Society.
My current favorite band and/or song is ... anything by John Mayer.
The magazines I always have to stop & look at in the grocery store are ... People, Vogue, Cosmo.
Something I like ... corny jokes.
Something I don't like ... negative people.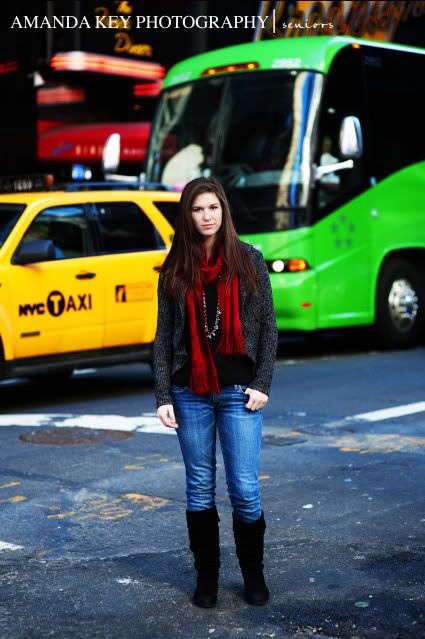 What I do for fun is ... anything with my friends.
You will never find me ... being serious when I don't have to be.
The person I would most like to meet is...Sophia Grace & Rosie.
My favorite things in my closet are. . .my collection of Toms.
Two most important things to have a great friendship are ... trustworthiness & laughter.
In 10 years I see myself ... graduated from college and having a successful job working at Texas Children's Hospital.