My name is ... Shanice A. Williams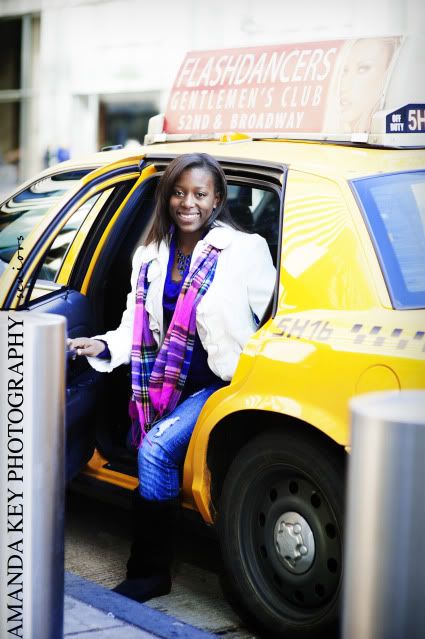 My school ... Hardin High School
What I plan on doing after graduation ... I plan on attending Texas A&M Corpus Christi to pursue medicine.
My favorite websites are ... Pinterest, Twitter, ESPN.
Something I must have for summer ... a car!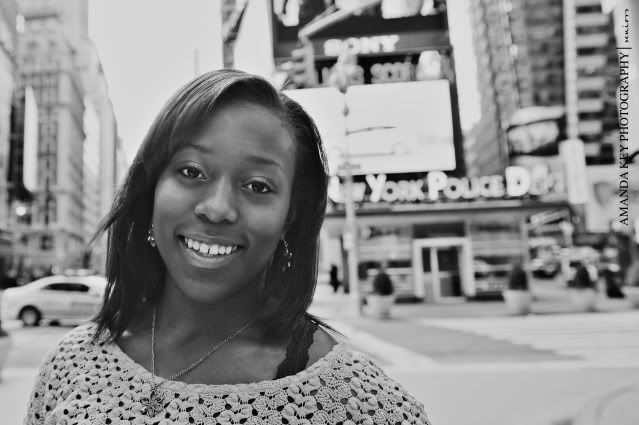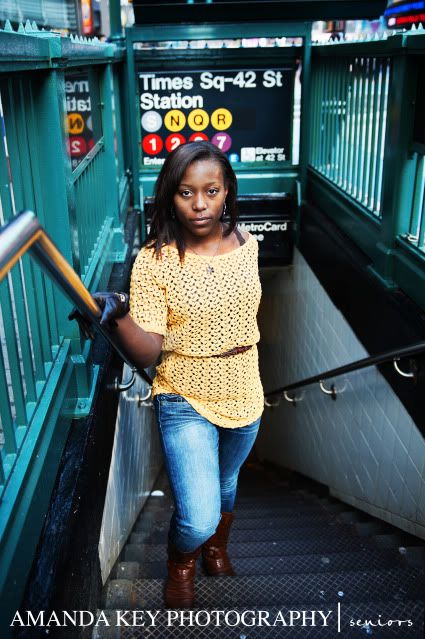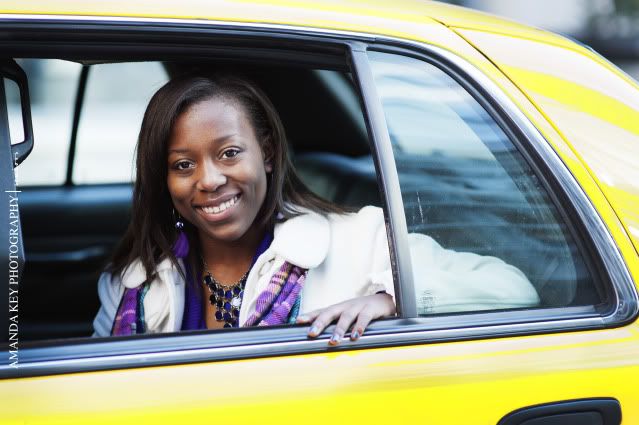 My biggest accomplishment so far in High School has been ... going far in the playoffs with my teammates.
My current favorite band and/or song is ... Whitney Houston Greatest Hits is currently on replay.
The magazines I always have to stop & look at in the grocery store are ... sports and teen magazines.
Something I like ... playing sports and traveling.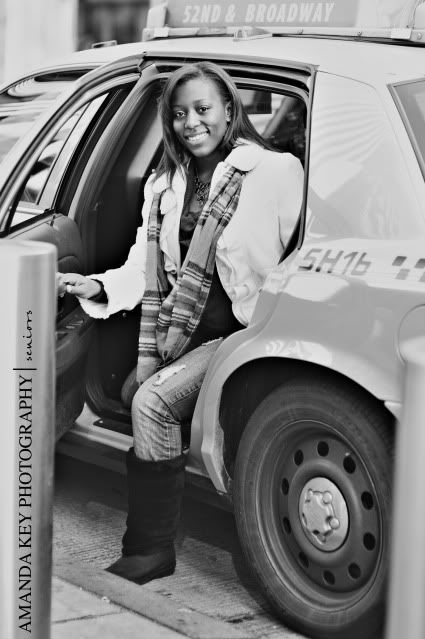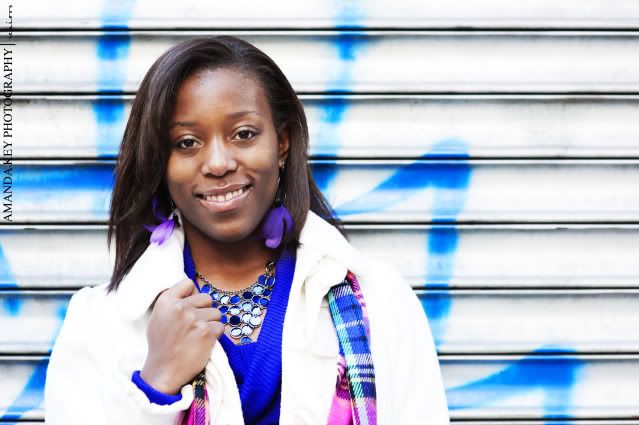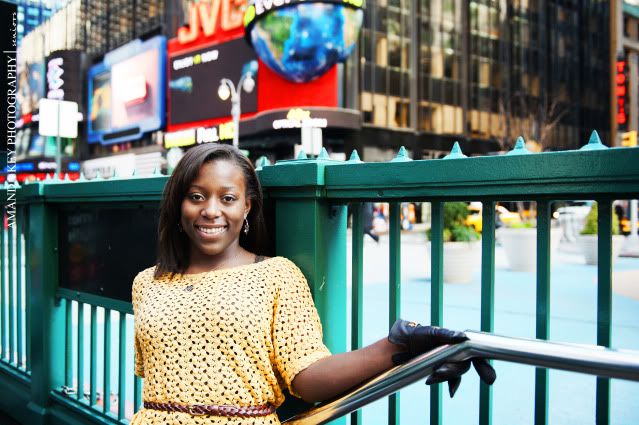 Something I don't like ... pictures of myself.
What I do for fun is ... play basketball and do anything/everything with my friends and family
You will never find me ... in high heels
The person I would most like to meet is...God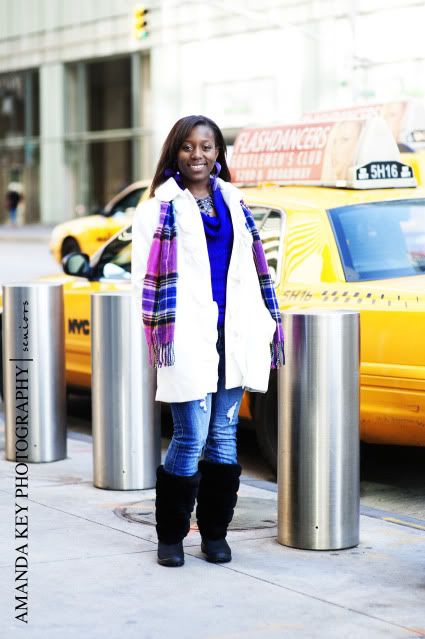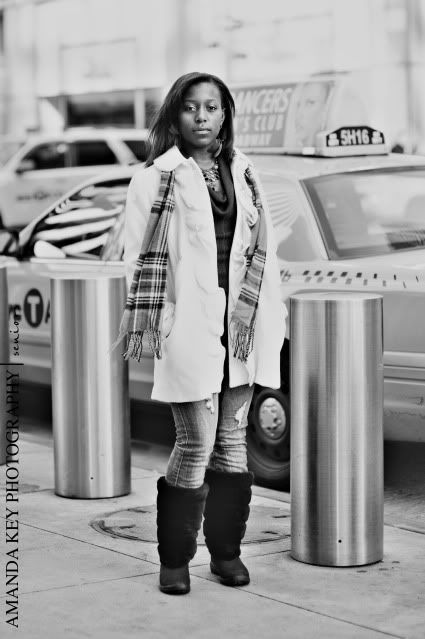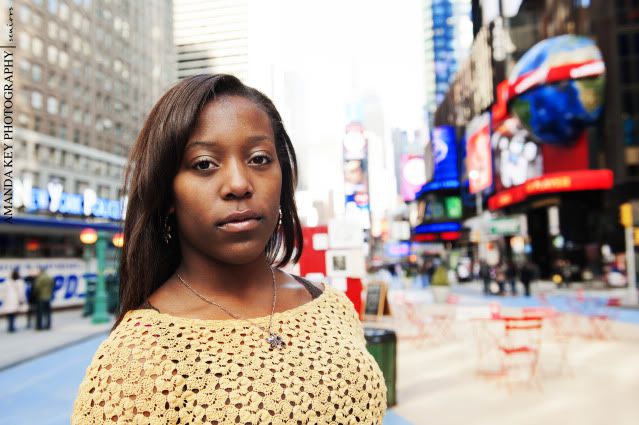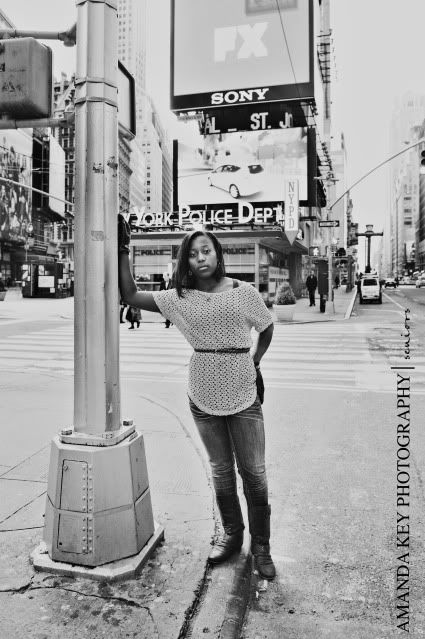 My favorite things in my closet are. . .my collection of NBA jerseys and of course my clothes.
Two most important things to have a great friendship are ... supportive and trustworthy.
In 10 years I see myself ... successfully working in one of the top hospitals int eh world and enjoying life with the best people.